Alternative Investments Intern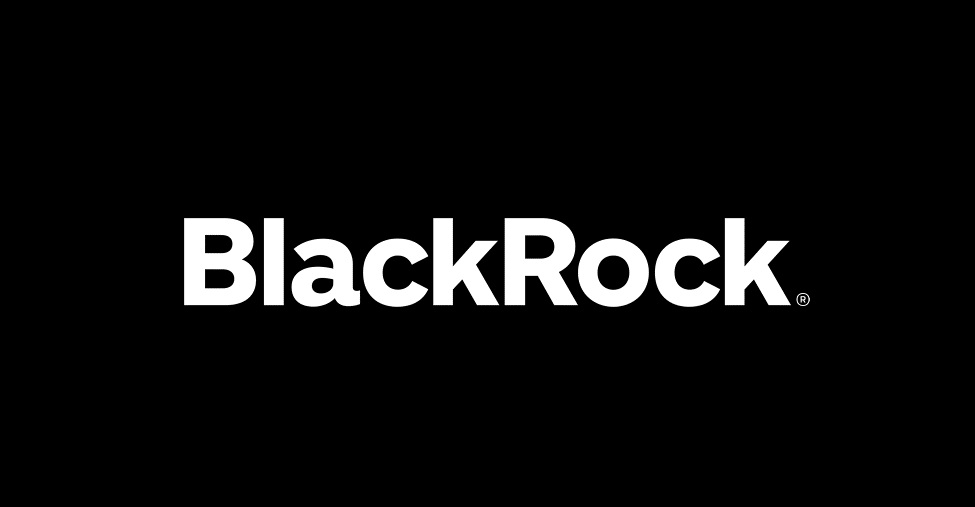 Megbízó: BlackRock Hungary Kft.
Munkaidő sáv
Heti 20-30 óra között
Would you like to get an insight into the operations of one of the world's leading asset management firms? Are you motivated to support the work of the Alternatives Client Platform team and do you speak English fluently? If data and finance related tasks interest you, then this opportunity is just for you!
Cégbemutató
As the world's largest asset manager and a leading provider of financial technology, BlackRock's purpose is to help more and more people experience financial well-being. Founded in 1988 and based in New York City, BlackRock operates globally, with more than 70 offices spanning 40 countries, and clients in over 100 countries. They opened their Budapest Innovation Hub in 2017, with the idea that technology and finance go hand-in-hand – something they've believed since their founding. As a firm and together with their clients, they work to create a more equitable and resilient world, today and for generations to come.
---
Feladatok
Client reporting:

Participate in the production of formal quarterly reporting packages by leveraging portfolio-level and market updates from portfolio managers, asset managers and fund administration teams across a variety of BlackRock Alternatives businesses

Engage in the review and distribution of quarterly investor templates

Assisting with redesign of reports produced across BlackRock Alternatives

Fundraising support:

Completion of industry surveys and consultant questionnaires

Update DDQs and RFIs with platform level data including headcount, AUM, investor commitments and capital activity

Maintain and update product pitchbooks and other standard marketing collateral with platform level data

Submit materials through the central compliance system, and address follow-ups

Quarterly update of performance and track record information as required

Platform data:

Participate in the development and the roll out of a data collection tool for central storage of reporting data

Analysis and preparation of platform level data, including AUM, headcount, investor commitments and capital activity for fundraising initiatives and internal requests where required, across BlackRock Alternatives businesses

Operations

Support and investigate technology and process options to scale and automate routine client service activities
---
Elvárások
The position is open for applicants with active or passive student status
Pursuing a bachelor's or master's degree in program related to finance, economics or business disciplines
Openness to the possibility to convert into a full-time employee
Fluency in written and spoken English is essential
High proficiency in Excel, with ability to manipulate data in a spreadsheet
Proficiency in Word and PowerPoint, with ability to create marketing slides
Analytical ability to synthesize information and summarize issues
Desire to learn the investment management industry
Working time
Availability to work at least 20-25 hours per week
Development opportunity for 6-12 months
Starting date after a successfully completed background check
What we offer
2350 Ft/hour in gross
Internship confirmation
Learning and development opportunities
Opportunity to partly work from home

Potential to work towards a relevant professional qualification

Join one of the world's leading asset management firms
---
Előnyök
Economic or financial background
Experience in coding
---
How to apply
If you are interested in this position please fill out the form below and upload your CV.
Részletek
Szakterület:
Pénzügy/Számvitel/Kontrolling
/
-
Tervezett kezdés dátuma:
ASAP
Szükséges nyelvismeret:
angol
szóban:

+++
írásban:

+++
Szükséges számítógépes ismeretek:
Irodai szoftver
/
MS Excel / Word
szint:

+++
Irodai szoftver
/
MS PowerPoint
szint:

++
Kapcsolattartó: Juhász Barbara (juhasz.barbara@minddiak.hu)