Web Tech Engineering Intern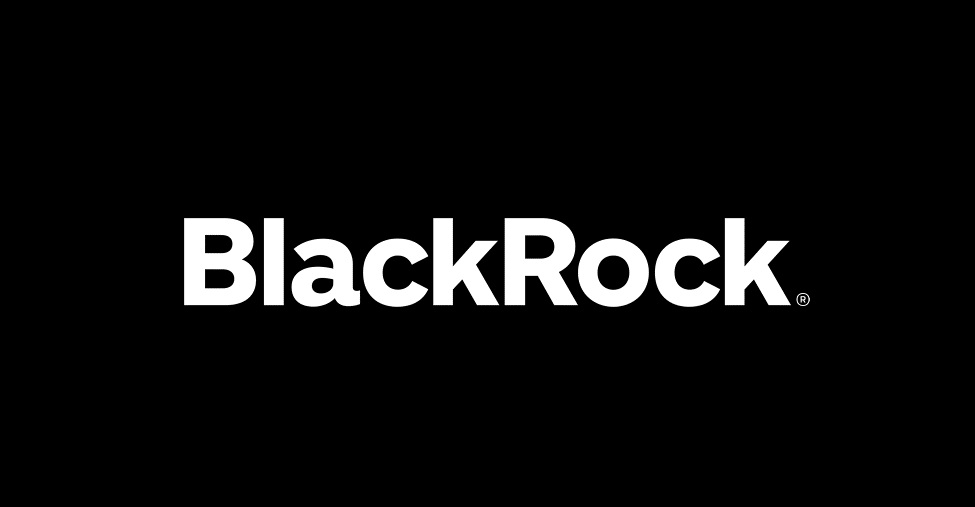 Megbízó: BlackRock Hungary Kft.
Are you interested in the field of IT and do you have experience in programming? Are you comfortable with working in a fast-paced environment and being responsible for managing multiple deliverables and tasks concurrently? If you speak English fluently as well, then this opportunity is just for you!
Cégbemutató
As the world's largest asset manager and a leading provider of financial technology, BlackRock's purpose is to help more and more people experience financial well-being. Founded in 1988 and based in New York City, BlackRock operates globally, with more than 70 offices spanning 40 countries, and clients in over 100 countries. They opened their Budapest Innovation Hub in 2017, with the idea that technology and finance go hand-in-hand – something they've believed since their founding. As a firm and together with their clients, they work to create a more equitable and resilient world, today and for generations to come.
---
Feladatok
Implementing code and configuration enhancements related to several components of public web platform
Participating in the full lifecycle of software development - analysis, design, build, documentation and testing
Contributing to maintaining and enhancing the build and release infrastructure of code base, as well as test environments
Working with Business Analyst, Quality Engineering and Technical / Business Operations stakeholders to make sure solutions delivered meet the requirements, and any code quality issues are dealt with according to priorities and urgencies
Participating in the innovation process of the team: come up with new ideas about how to improve products or engineering practice
Supportinging the Web Tech Engineering Team's work
---
Elvárások
The position is open for applicants with active or passive university student status
Ongoing studies of Computer Science, Software Engineering, Information Technology or related field
Fluency in written and spoken English is essential
Knowledge of MS Office tools (Excel, PowerPoint, etc.)
Experience in working with object-oriented programming languages, preferably Java and/or JavaScript
Good knowledge of the software architecture of web applications, as well as basic technologies involved (HTTP, HTML, CSS)
Familiarity with relational databases and SQL
Working time
Availability to work at least 24-30 hours per week
Development opportunity for 6 months
What we offer
2000 Ft/hour in gross
Internship confirmation
Learning and development opportunities
Opportunity to partly work from home (according to company instructions)
Possibility to evolve and gain valuable experience
Potential to work towards a relevant professional qualification
Join one of the world's leading asset management firms
---
Előnyök
Experience with the Spring framework for creating web application backend services in Java
Familiarity with web frontend frameworks such as Angular, React or jQuery
Experience with Continuous Integration pipelines, and build technologies, such as Maven and Jenkins
User-level knowledge of Unix or Linux
Experience in Python
Having used major cloud infrastructure providers (Azure, AWS, GCP)
Experience with container technologies such as Docker and Kubernetes
Knowledge of Agile processes and practices (Scrum, Kanban, TDD)
---
How to apply
If you are interested in this position please fill out the form below and upload your CV.
Részletek
Tervezett kezdés dátuma:
ASAP
Szükséges nyelvismeret:
angol
szóban:

+++
írásban:

+++
Szükséges számítógépes ismeretek:
Irodai szoftver
/
MS Excel / Word
szint:

++
Irodai szoftver
/
MS PowerPoint
szint:

++
Adatbázisok
/
MySQL
szint:

++
Programnyelvek
/
Java
szint:

++
Programnyelvek
/
JavaScript
szint:

++
Programnyelvek
/
HTML
szint:

+
Kapcsolattartó: Juhász Barbara (juhasz.barbara@minddiak.hu)